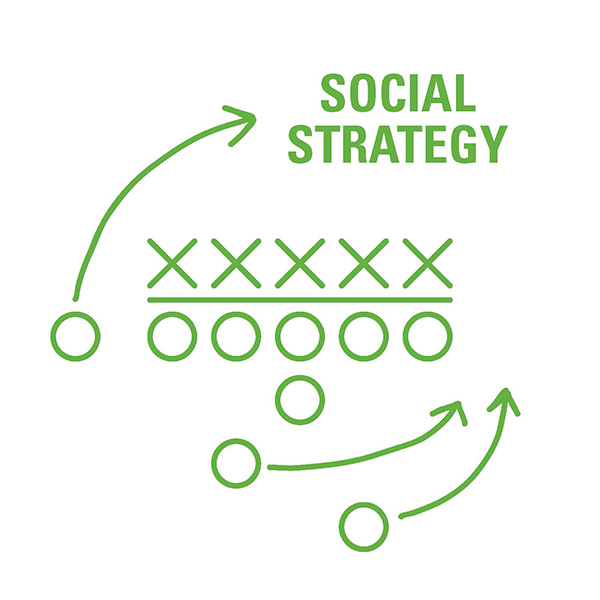 A social strategy is a strategic plan used to better relate and communicate information between companies and their online audience. This strategy should align with all your channels and follow these basic rules.
Never post without an image.
Post on a schedule and stay consistent.
Incorporate great headlines that incorporates keywords that will lead to more hits.
Read More
The top social media channels businesses should be using today:
LinkedIn – A social networking site developed specifically for the business community. Here, industry experts post as a trustworthy source for other business workers. LinkedIn is more professional than other social media sites and MUST relate to the business community of online users to be effective.
Twitter – Write less, but be savvy about it. The traditional 140-character limit has been changed, but short tweets are more likely to catch the attention of your audience. Twitter is a quick-read platform, with strategically placed hashtags. Facebook – This site puts the social in social media! Catchy headlines with accompanying images will resonate stronger with users. Posts aligned with a larger campaign will strengthen the brand experience, but that demands an experienced content designer.
Instagram – It used to be just about the image — but using hashtags is key to getting users to find you & forward you on. Quality photos and clever captions are key for this platform.
YouTube – Anyone can shoot a video and post it to YouTube, after all that's where stars are discovered. Showcase your brand in ways interactive and entertaining with videos and short clips. A good script writer can ensure the video communicates the brand consistently and accurately and most importantly, professionally.
We have expert designers and writers who can get your copy to render high in search results. We'd be happy to help you transform your social strategy.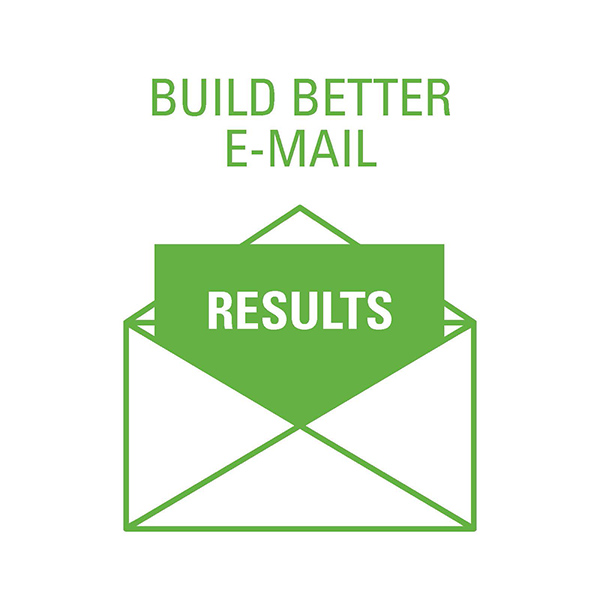 Understanding the types of emails to send and which database to use demands time and research. But mostly, man power. If you're considering an email campaign, you'll need an experienced writer, someone to manage your database, conduct testing, collect data and apply results to new designs.
We design a lot of email campaigns and e-newsletters for clients. We know all the ins and outs of email design and how your email will render on multiple platforms. With 53% of emails being opened on mobile devices, there's a real need for testing. We're experts in email testing. We use A/B testing to measure the overall impact of email usability – including number of opens, clicks and forwards. The data gathered provides the insight needed to improve market reach and boost sales.
Read More
We've even designed and built a custom coded communications interface for sending emails and e-newsletters that organizes data and allows clients to edit content themselves. Clients can create unique campaigns by customizing newsletters and emails, while we gather the data, assess results and update designs accordingly for the best outcomes. Whether you want an email campaign to generate leads, increase direct sales, retain customers or engage users with your brand via an e-newsletter, Dazium Design is your partner.
We'd be happy to sit down with you and analyze your email options and develop a strategy that works for you.