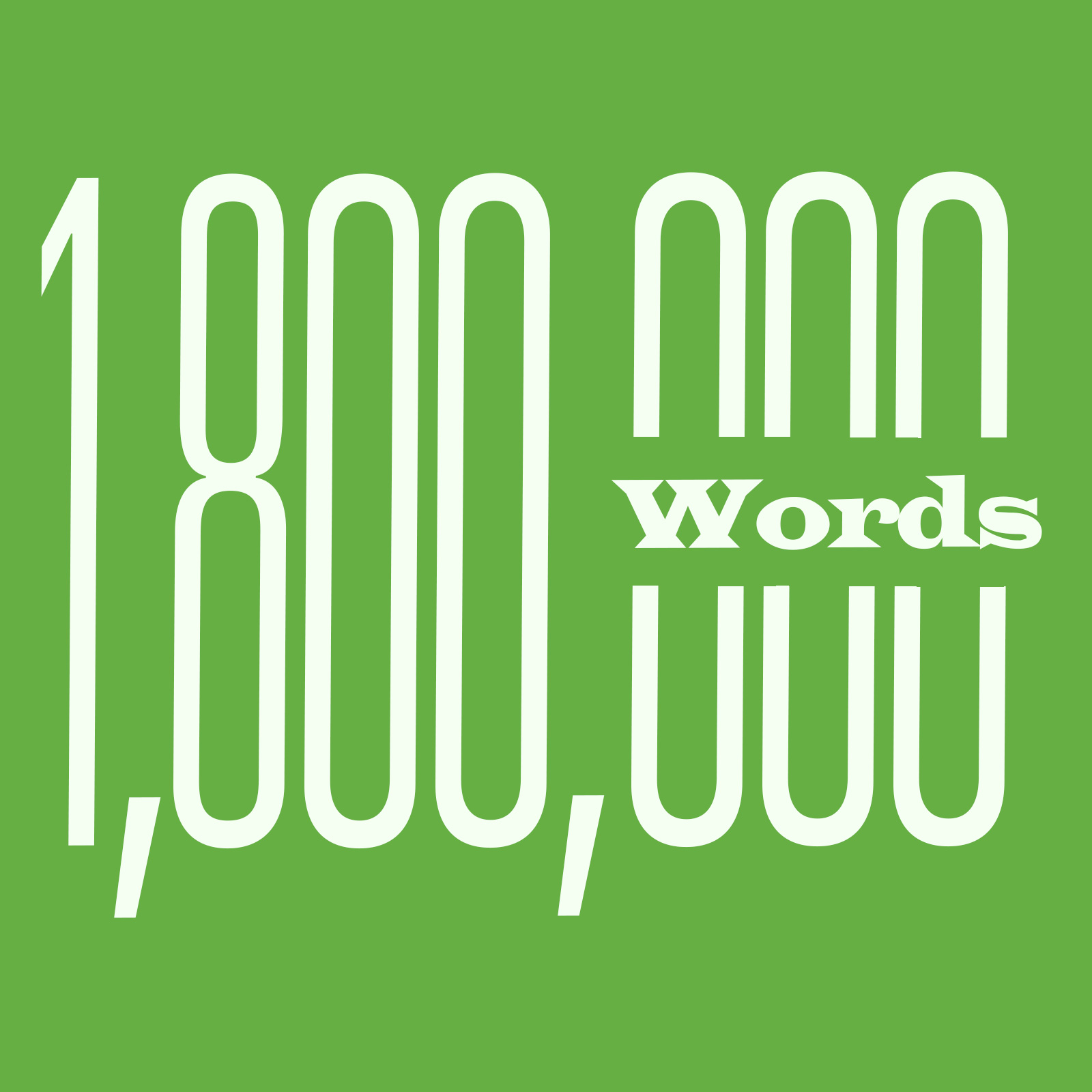 If one picture is worth 1,000 words and a video is shot at 30 frames per second, then 1 second of a video is equal to 30,000 words and therefore a one-minute video (60 seconds) x 30,000 words = 1.8 million. Boom.
How to Make Your Voice Heard
The most effective types of internal communication start with a shared vision. It takes responsibility and respect from both executives and employees to create memorable images that leave an impactful impression. As a leader, it's your job to communicate in way that your employees are receptive to. This is the power of video. Video takes away the hassle of writing email after email by taking the main concept and turning it into engaging message that is makes your voice heard.      
Change Your Culture
All it takes is one video to get the whole company talking. Video is an extremely powerful storytelling medium that allows for viewers to immerse themselves into the message and connect in a way that is just not possible with written or spoken words. When things start changing, employees want to understand why. Give them the answer they are searching for in an easy-to-make, impactful video that adds emotional context and unforgettable illustrations.
Actions Speak Louder Than Words
The sooner you start transforming messages into visuals, the quicker your employees will become motivated to jump onboard of your cultural change. Employees want to feel like they're part of something, that their work matters and that they are valued and heard. Videos can do exactly that by supplying a two-way conversation in ways that other mediums don't allow. Start showing rather than telling with videos that will bring the whole company together as one.