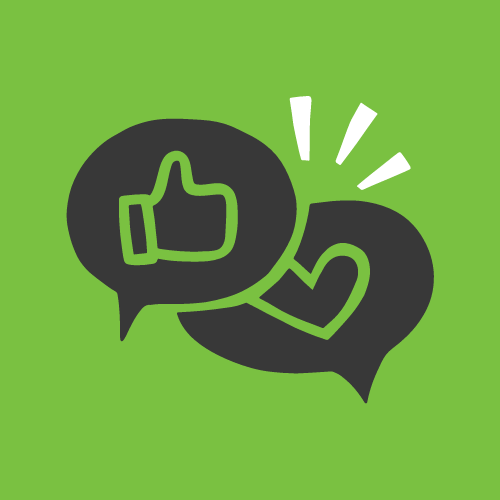 These days, social media is used for much more than just socializing. Online social networks are connecting brands to potential customers, driving sales and increasing brand awareness more than ever before. And this is because your social media presence makes you more engaging and trustworthy. So how can you grow your social networks for free and cash-in on this invaluable opportunity? Keep reading to find out:
Optimize Your Profile on the Right Platforms
First impressions are everything!
That's why choosing the right platforms and optimizing your profiles on those accounts is so gosh darn important. Here are a few tips: naturally fit in as many keywords as you can, add a brand logo, link to your website and simplify your usersname. These are just a few ways to jazz up your profile so you can grow your social network for free.
Read More
Share Content People Want to See
There's a reason it's called SOCIAL media!
Limit your sales content by balancing it with an even mix of real videos, pictures, stories and reels. These posts naturally increase your organic reach and engagement because more people are likely to share when you post socially. Basically, listen to your audience and post what they want to see. And if you do that, your analytics will thank you later.
Utilize Tagging and Hashtags
Be #trendy!
This is the best way to get new eyes on your content. For hashtags, be sure to limit your use and incorporate hashtags related to your specific niche. Then, encourage your followers to tag other accounts on your posts to spread the love. One tag goes a long way… And it's crucial that you never miss this opportunity to grow your brand.
No matter the kind of business, it's never too late to start growing your online presence. And now, you can start doing it for free!