We're relationship people. Writers produce words and designers create images to generate a complete visual message. It is a collaborative effort that requires communication, trust and a little humor.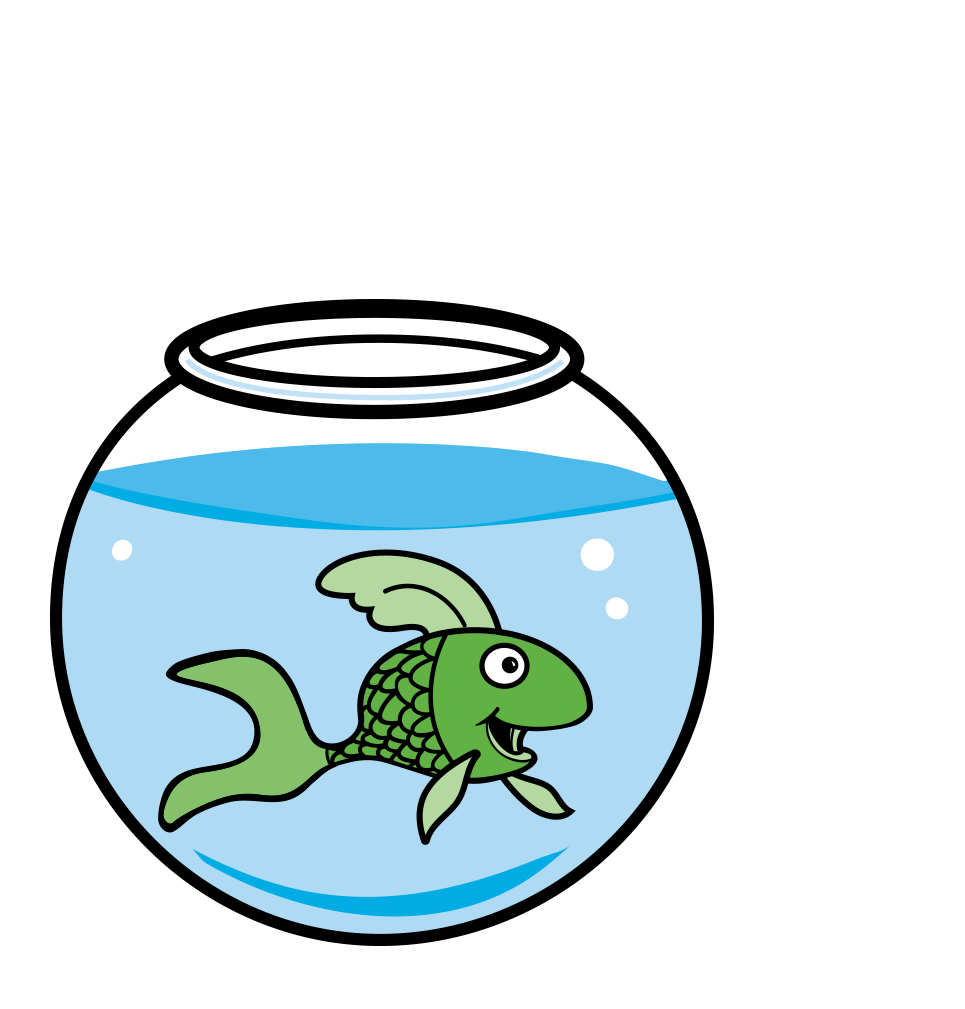 Developmental marketing, communication, content, consulting, graphic design, videos, web development, trade show displays, retail displays, retail marketing and environments, vehicle wraps, web applications, social media, SEO, website hosting and project management. Just to list a few!
Creative Ninja
Art is our passion. From graphic design, sculpting to painting, we love to be creative.
Innovative Thinking
We strive to make a difference by creating and implementing BIG crazy ideas.
Web Guru
We combine our creativity with our tech-savviness and hosting prowess.
Content Writing Master
Content matters. We know what to say, how to say it and when to say it.
Collaboration Rockstar
Our clients and team come together to make your vision a reality.
Design Wizard
We use our experience, knowledge and creative talent to develop the best designs for your brand.
Trend Analyzing Whiz
We're constantly researching the market and staying up-to-date on the latest trend.
Epic Story Telling
We set the stage and bring the audience to hear your story.
Customer-centric Gladiator
We care about our client's needs, wants, desires, dreams and problems.
Adaptive Genius
The industry is always changing. We are comfortable in this rapidly-evolving environment.
Social Media Sharks
We know how to navigate all social media platforms to drive business and create engagement.
Ultimate Data Analyzing
We measure everything and adapt accordingly to get the best results.