We are a marketing and design agency in Kansas City!
Attention to Detail
We are an experienced group talented in design, brand development, content writing, social media and technology.
We are masters of marketing and communications and we're not afraid to show it. We have no problem working with unorthodox ideas, budgets and other unique parameters.
Our experience and size means we can handle very creative designs and both large and small production challenges.
We bring a diverse skill sets to ensure your vision is realized through writing, images and social engagement.
Every project is uniques and we partner with you to strategize and execute marketing plans and business growth.
Our expertise and nimble size results in cost-effective marketing, speed to market, simple and innovative solutions.
We're constantly creating and developing. Take a look at what we've made.
We help our clients build their brand with fresh ideas and original content.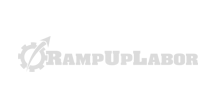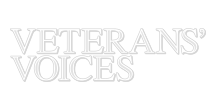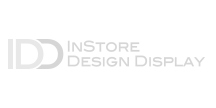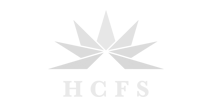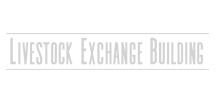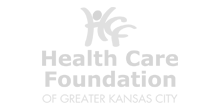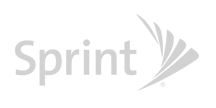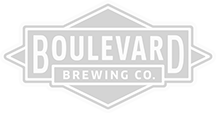 We have everything you need to make your brand succeed (and we know how to make things rhyme as well).
From the spark of creativity to the final printing, we communicate and collaborate to create perfectly customized solutions for every client. There is no specific formula – there are no secret tricks.
Our developmental marketing plans helps you expand your reach and show value for your customers.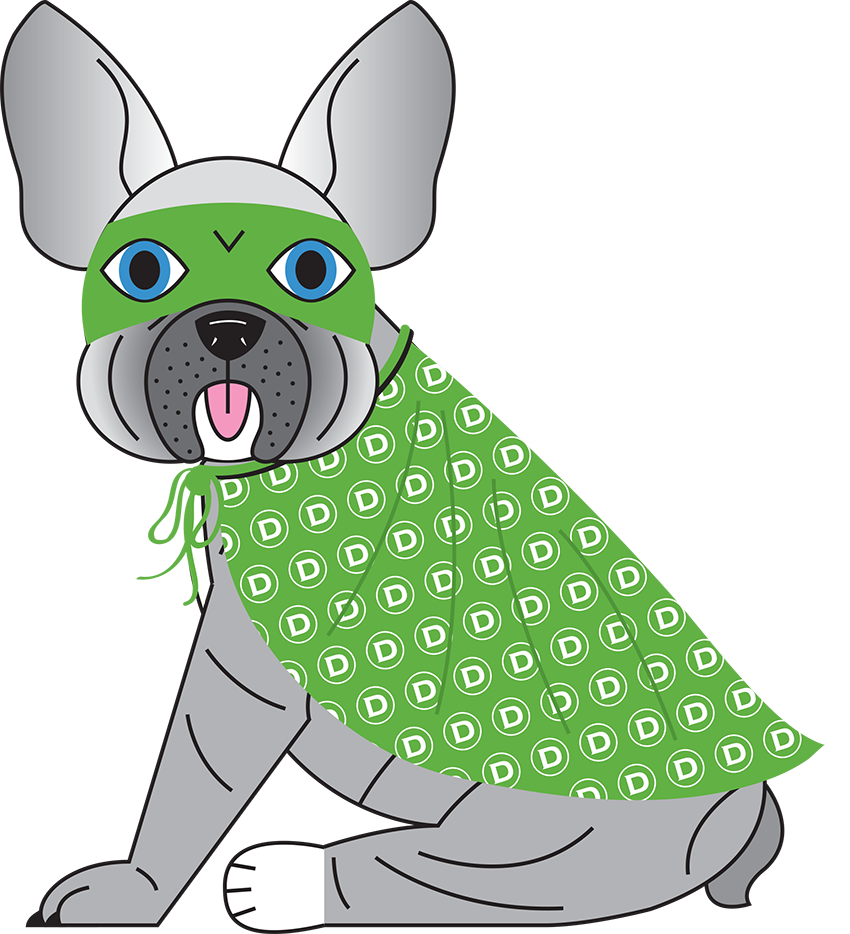 We're located right where creativity meets marketing innovation. Our experience, dedication and passion are what makes us successful.
Let's Start Something new

Say Hello!
Design won't change the world, but it sure makes it look better!