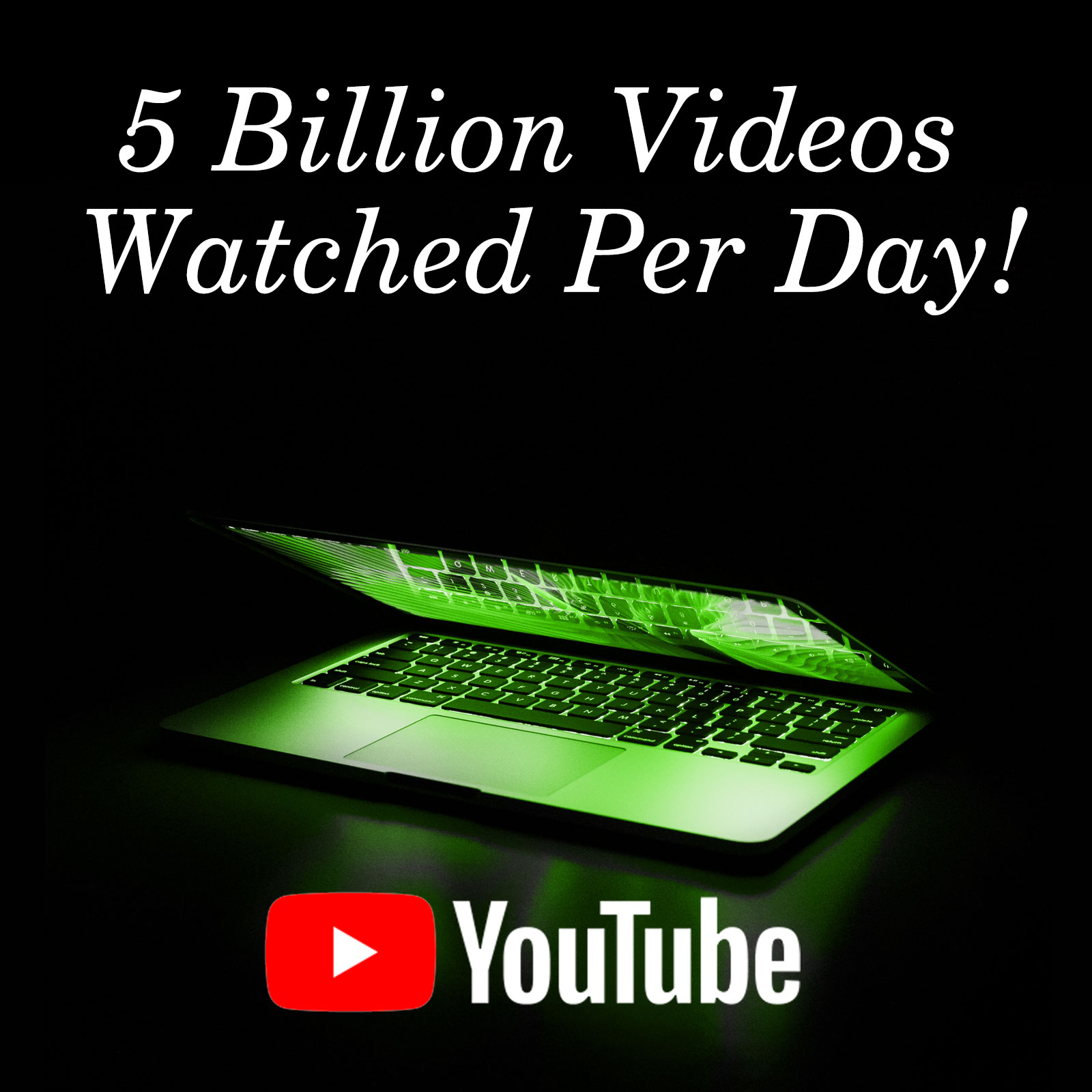 With over 1.3 billion users who watch a total of 500 billion videos per day, YouTube is one of the most effective platforms for digital marketers. But how can you make your videos stand out compared to the other 35 hours of videos uploaded every minute? Start with your intended audience.
Make Your Channel Findable
It's simple. The easier it is to find your channel, the more views your videos will rack up. In order to do this, focus on these three key areas: title, description and tags. Make your title as short and as keyword-rich as possible. Use the description for detailed content, call-to-actions and URLs. Most importantly, always tag your video! Be sure to include any and all related keyword tags when uploading to broaden your reach even further.
Read More
Show Off Customer Testimonials
The beauty of video? People trust actions more than words. YouTube is the perfect place for you to showcase happy and honest customer testimonials as a low-cost promotional tool toward your intended audience. Building a reputation and establishing connections with viewers will not only increase sales, but it will also create loyal consumers who keep coming back for more.
Product Placement + Mindless Entertainment
YouTube is an entertainment platform. Viewers want funny, emotional and even outrageous content that captivate their attention, even just for a few minutes. Your company can jump on this bandwagon and produce videos that offer mindless entertainment paired with subtle product placements or marketing messages that relate to your brand. This creative, soft-sell approach is key to reaching your intended audience.
Not all companies take advantage of YouTube for digital marketing, but the ones that do (and that do it right) are quickly becoming some of the most well-known brands across the world. Trust us, you don't want to miss out!
Let Dazium help start your YouTube journey today by clicking the button below!