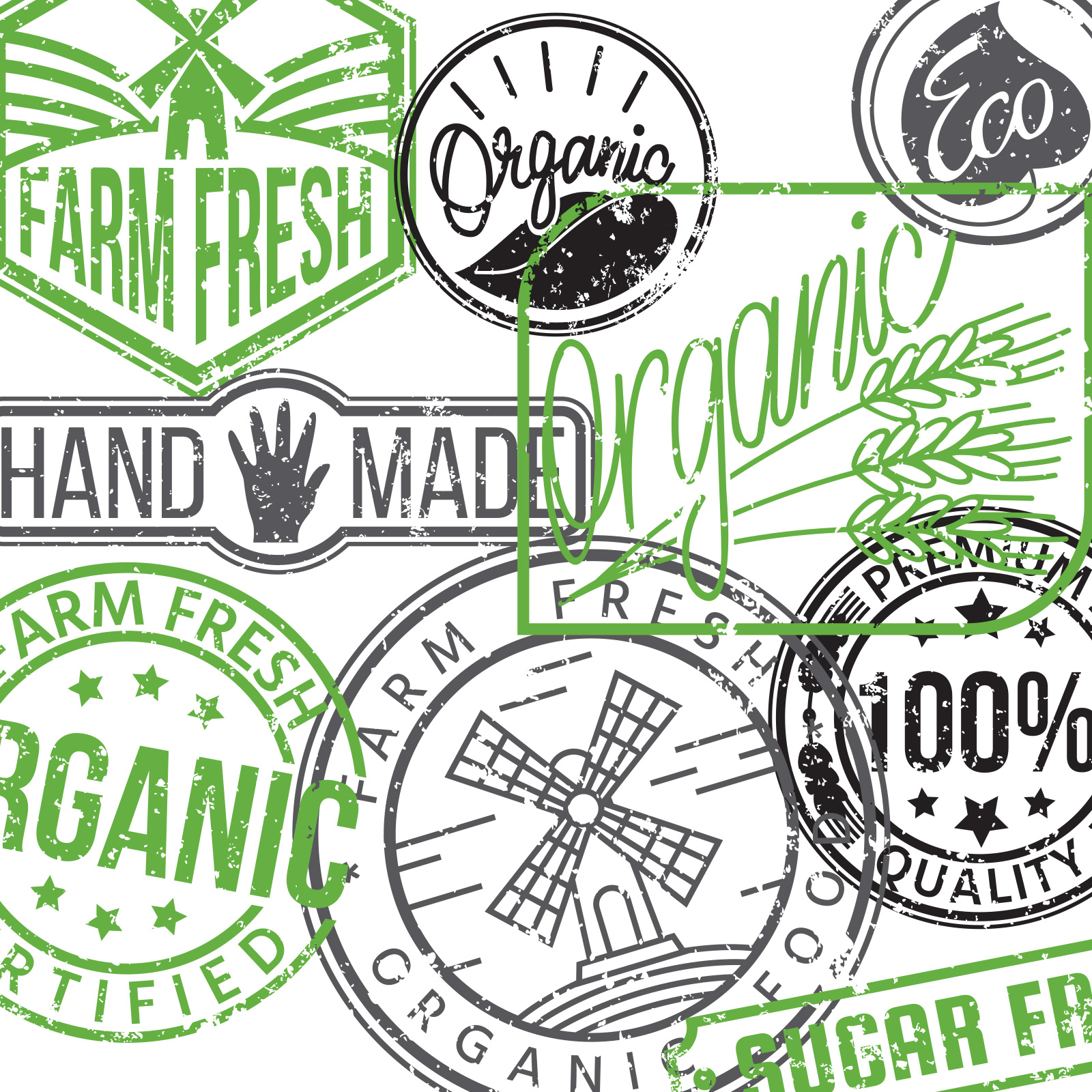 Fact: If you want loyal customers, you must establish an initial connection with them in order to gain their trust. Once you have their trust in your back pocket, there's no limit to the support they will show your brand. But how to you gain this special type of trust? The single most effective way is to prove that your brand is ran by humans.
#1: Show Off Your Funny Bone
All business and no play? No more. Customers need to see that your priorities are not just about selling a product or service. Prove to them that you're a human who can put aside your seriousness and have some fun. Whether the humor is coming straight from you, or simply by sharing other funny content that already exists, your customers will love that fact that even though you are a business, you still allow yourself to have fun.
Why did the woman dump her marketer boyfriend? Lack of engagement! (See, we told you!)
Read More
#2: Tell Authentic Stories
Quite possibly the easiest way to humanize your brand? Make yourself relatable. Don't spend all your time online just talking about how great your company is… Instead, be open, be honest and be real. Sharing authentic stories about your failures, hardships and lessons that you've learned will help customers better relate and sympathize with you. You can even share stories about your customers who previously struggled but then achieved success with help from your company/product. This will not only help humanize your brand but boost sales too!
The more open you are, the more trust your customers will give you.
#3: Express Appreciation for Your Customers
The best feeling in the world? Feeling valued. Letting your customers know that you care about them and appreciate their business is an easy way of establishing brand loyalty. The most effective way to do this is by offering special discounts with personalized messages to stand-out customers. Even a simple welcome/thank you email can turn one-time buyers into lifelong patrons. It's truly amazing what a little bit of gratitude can do to help humanize your brand.
Customers need to be appreciated. Remember: without them, you are nothing.
Now's the time to give a face to your company and start interacting with the people who made you who are today. Your current and potential customers are all waiting for you to make the first move. So, open up! Be funny! Be thankful! Be real! And above all, be you!
*** Tip: Social media is one of the best ways to humanize your brand! Too many people see it as a way to sell, not to connect. Let Dazium get you started! View our social media packages below.