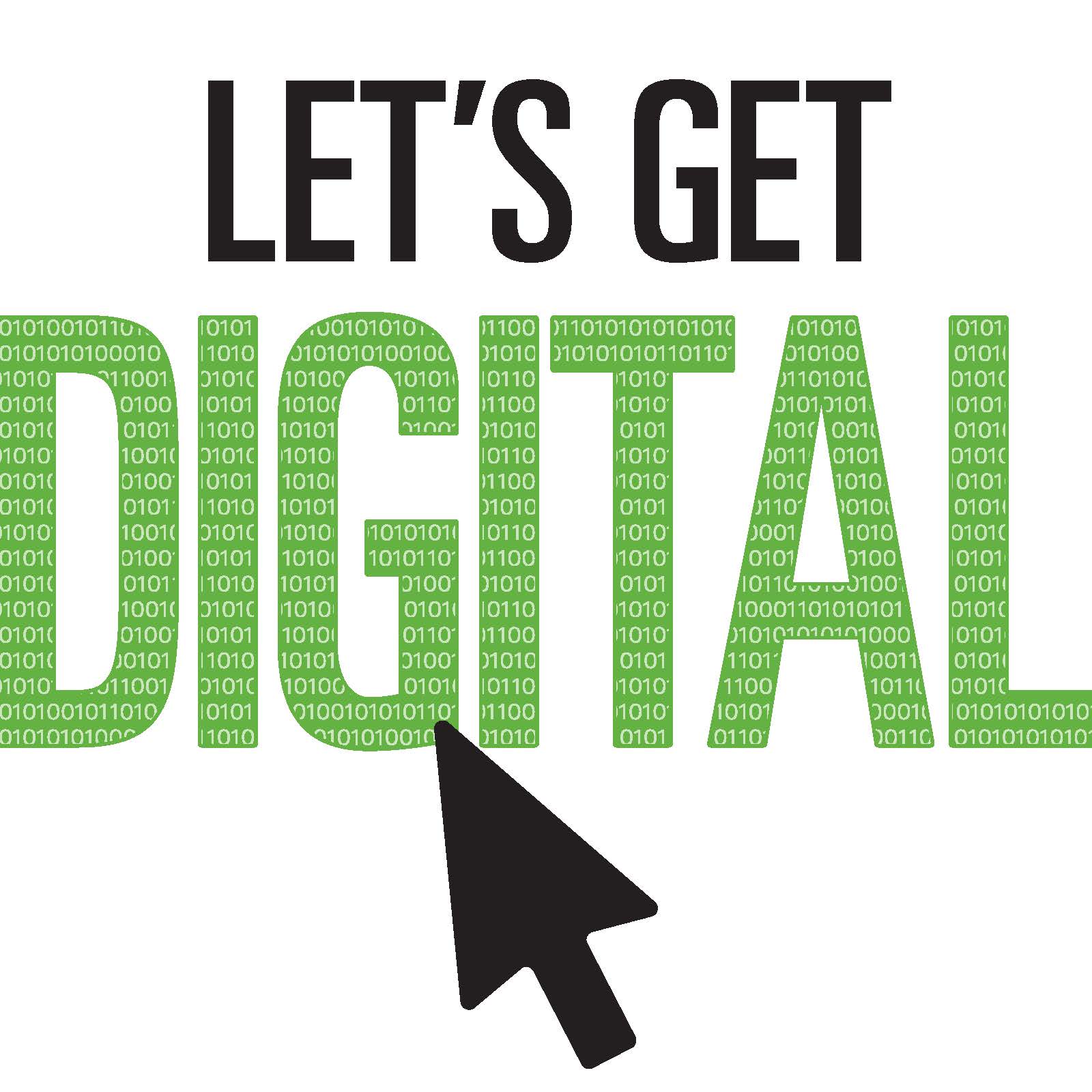 Each year, the use of digital technology in our society increases. Yet each year, businesses like yours forsake the vital necessity of implementing digitalization into a successful marketing plan.
Success starts with knowledge. And if there's one thing we want you to take away from reading this, it's that without a doubt, your business will be affected by digitalization. When? How? What can you do to keep up? Keep reading to find out.
Instant Communication
The main advantage of the digital universe is the new, simultaneous method of communication it creates between businesses and customers. Digitalization allows you to conduct real-time business, gain predictive insight, interact with potential and current customers, and cross-collaborate with competition all with the help of instant communication. The digital age is instantaneous. Get your business online and start a conversation.
If you're not typing, you're not talking.
Read More
Demand Transparency
There's no such thing as secrets in the world of digitalization. Whether that's a good or bad thing is up to you. Your business is on display to the world, making it easy for customers to make assumptions purely based on your online appearance. Luckily for you, you can easily benefit from this transparency. Use the demand your customers' desire by establishing a sense of loyalty.
The more open you are, the more business you'll conduct.
A New Breed of Influencers
The average person online has more influence now more than ever. Gone are the days of celebrity endorsements and fame advertising. Digitalization has created a new breed of influencers who have the potential to boost your business with one single post. It's simple. It's easy. And it's a whole lot less expensive than what it used to be. The digital age is the perfect time to start expanding your business.
When people start sharing, you start gaining.
Digitalization will affect your business. But it's up to you to take advantage of the new digital universe and make its impact positive.
If you need help transforming your business, give Dazium a call today. Let the experts in all things digital work their magic.