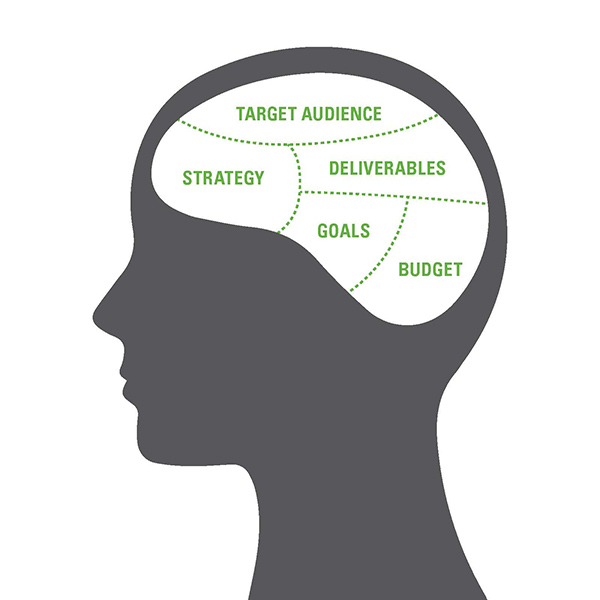 Every business has a brand personality and it's the job of a designer to bring that personality to life.
As the Client
You first need to have an idea of the specifications or concepts that fit the personality of your company. Before you engage a designer and initiate a design, take time to answer these key questions. Remember, a strong brand personality has the potential to build credibility, clarity and consistency.
Read More
Who is your target audience and what is appropriate?
How will the company use this new "marketing tool"?
Will you need support/service when completed?
What is your strategy to re-evaluate the success of this marketing tool?
What is the end deliverable (e.g. web, email, print)?
What is the company's project goal?
Does it follow the creative brief and marketing approach?
What is your budget?
To start building your brand personality today, call Dazium Design!