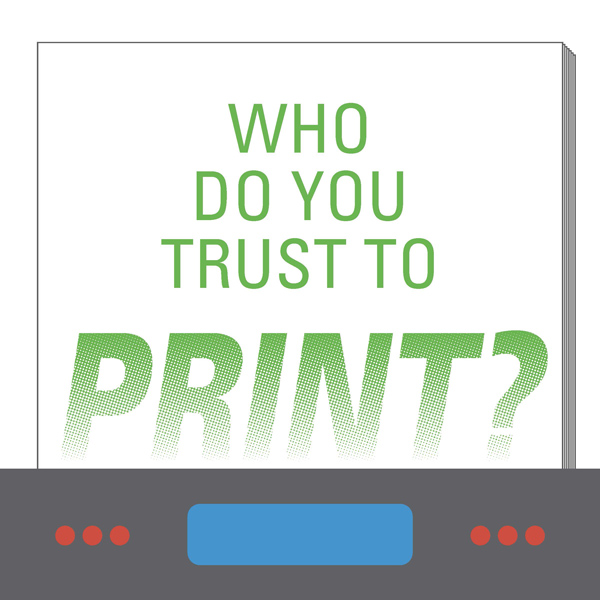 Have you ever used an online printing service without giving a second thought to the finish on your brochure? They may offer a price point that satisfies your budget, but the bottom line is that you don't know what you're going to get.
We produce flyers, brochures, business cards, trifolds and everything under the sun. We know paper stock, size and finish. Before we decide digital or offset, we'll sit down with you so we can get a better understanding of your business, and the elements most essential to your brand.
Read More
Every piece we produce for clients warrants different criteria for success.
From print effects, small runs, reruns, lead-time, photography, copy, or tight deadlines, we understand what it means to deliver a cohesive product in line with your brand strategy.
We're particular about who we choose to print your material. We have been in the business long enough to know that cheaper is not always better. It's worth the investment to go with someone who knows you, your brand and can communicate to the printer what you needs.
We provide design specs and press ready files maximizing lead-time and minimizing iterations. With Dazium your experience is seamless from beginning to end. We set the expectations with the printer so you don't have to. It's our relationship with certain printers that allow us to deliver a product on time, in budget and exceeds expectations.
Contact us today to help you with your next printing project. When it comes to your business, always trust the professionals!