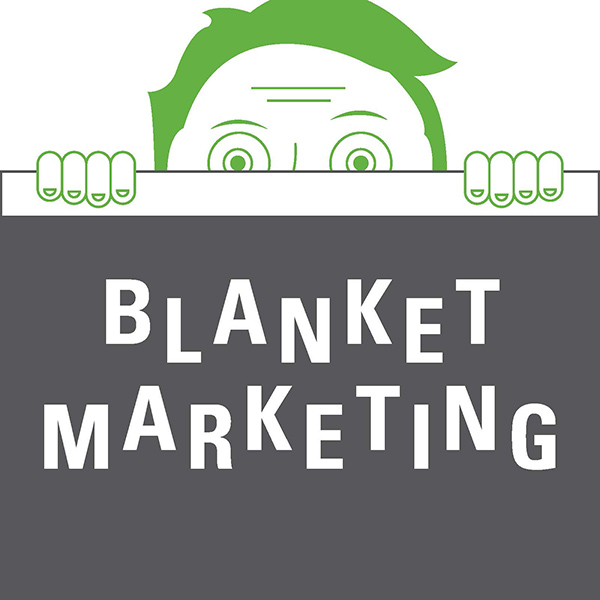 The digital economy has transformed marketing. Search, display, mobile, email, and social media advertising has accounted for 26% of all advertising spending in 2016.* However, online marketing alone is not enough to deliver results. People cross over between traditional marketing outlets and online channels frequently.
Read More
An Integrated Marketing approach combines all aspects of marketing communications including advertising, sales promotion, public relations, direct marketing, and social media. With an individual mix of tactics an integrated approach aims to reach consumers and create a seamless user experience when interacting with a company's brand.
We advise clients to create cohesive marketing strategies across all channels, digital and traditional, that enables consumers to identify with their brand. Keeping your content consistent is less tricky when everyone is on the same page. We'll design and produce a style guide that will align your marketing initiatives with your brand, thereby maintaining consistency and accuracy.
When you're ready for your campaign style guide for your next campaign, give us a call.