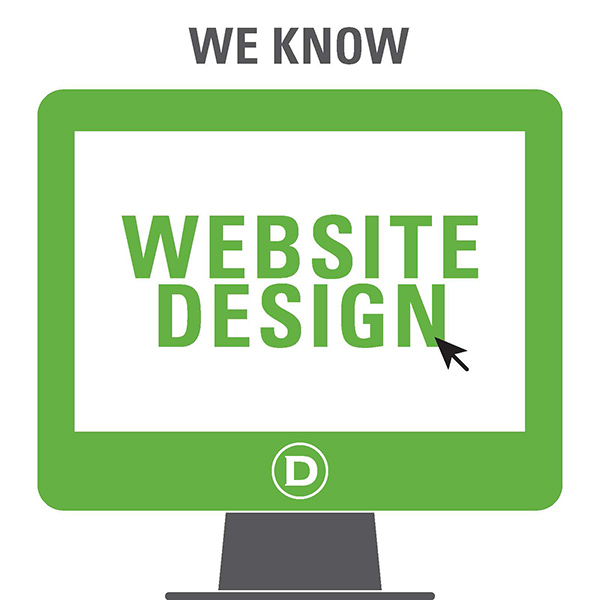 At Dazium, we know the standards for building and rendering web pages, from understanding programming languages to creating mobile ready sites. We'll walk you through the steps of defining your needs and wants before we even contemplate the type of website you need. The first priority is defining which platform will best match your brand identity – not the other way around.
Read More
Analyzing Your Options
Understanding your brand provides us the groundwork necessary to strategically research and review theme options. Too often clients are so eager to get their website up and running that they pick a site generator without analyzing whether it meets their needs or even has the potential for growth.
We'll Create a Customized Design
We won't mold your brand to fit a theme. We have the expertise to manipulate, customize and design a website to complement your brand and retain its integrity. We understand the 'issues' many third party modules/plugins present and what adaptations can be made.
Let Dazium Design Your Website
Need a website or looking to renovate what you already have? We specialize in website design for small to midsize companies. Our experienced staff is willing to walk you through the process from beginning to end. Go ahead and give us a call, we're happy to help you take your business to the next level.