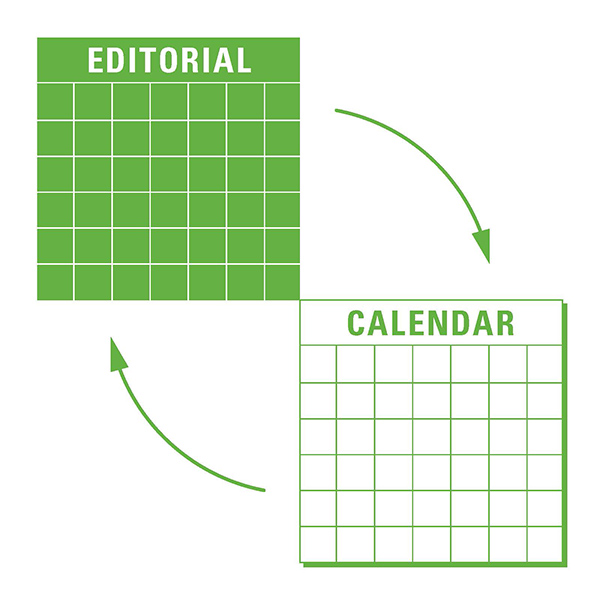 Before you start pushing content, create an effective workflow for developing and posting on social media platforms. Establishing an editorial calendar organizes your content and ensures you always have content to post. Depending on your industry, you should consider preparing enough content to span 9-12 months in advance. It gives your social team, writers and designers time to align their messaging before it reaches your audience.
Read More
Having an editorial calendar also provides insight into which content works, and which does not. Industry experts call this identifying Key Performance Indicators (KPIs). Essentially, KPIs are used to better tailor your content to suit your audience. But managing an editorial calendar requires time and a team dedicated to improving your marketing efforts. With a personalized and effective approach to your social strategy, Dazium will design an editorial calendar just for you. We don't take the blanket approach.
Dazium is Your Social Media Team!
We develop specific content with benchmarks and goals on the front-end, rather than just tossing something out there and seeing if it sticks.