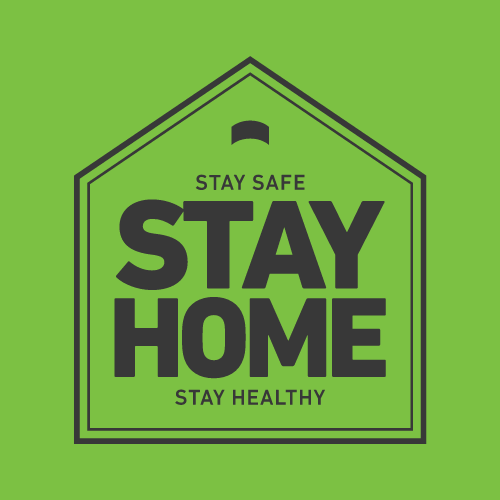 The world around us is changing… and so is the role of content creators. While working from home may seem to create remote limitations, it's actually an opportunity to experiment with new perspectives and create content that align with the current environment. It's time to adjust your content creation strategy and here's how:
Experiment with New Types of Content
With users spending more time than ever on social media, now is the perfect time to start experimenting with your content. The best way to do this is by testing out new formats and seeing what your audience reacts to most. Try making simple videos or gifs, hosting live stories or bringing in new influencers. The more time you spend working from home, the more time you have to experiment and get creative!
Read More
Find the Right Tools
When working from home, staying organized should be your number one priority. If you're organized, your content will be too. Utilize online social media management tools to keep all your content in one place. Always have your smartphone on you for easy uploads, photo editing and more. While you may not have the same tools available, you can still make killer content with these helpful tools!
Seek Outside Help
It's easy to feel isolated when working from home, but great content requires the collaboration of creative minds. Schedule team meetings to go over your ideas and brainstorm new ones. Hire freelance writers or designers to spice up your content. The more you collaborate, the more successful your content is likely to be. You can't expect to do everything on your own. Seeking outside help is what will take your content from good to great!
Creating content remotely sounds like an incredible challenge, but it's also a fantastic opportunity to update your strategy and connect with your audience better than ever before. Looking for expert content consulting? Reach out to Dazium for more information!