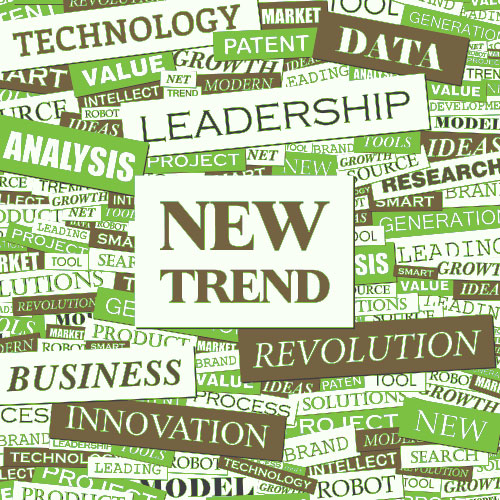 R.I.P. Vine and hello TikTok! With over 500 million monthly users, TikTok is becoming just as prevalent in the world of marketing as platforms like Facebook and Instagram. So, where do you start and how do you take advantage of this latest social media craze? Start here!
See Trend, Do Trend
The Renegade Dance. This is for Rachel. Put A Finger Down.
We know them. We love them. They're what make TikTok so universal and widely appreciated – TRENDS. If there's one thing to take advantage of on this platform, it's following and recreating trends in your own unique and creative way. Large businesses like Chipotle and the NBA are already doing this, and killing it. See a trend and do the trend, it's that simple!
Read More
Launch a Hashtag Challenge#HariboChallenge. #FakeTravelChallenge. #RaindropChallenge. 
On TikTok, HASHTAGS are your best friend! One of the easiest ways to spike engagement on your content is by launching a hashtag challenge. This encourages your viewers to get involved and in return, creating even more content for your brand. These challenges should be entertaining, silly and above all: creative. The possibilities are endless, so get creating!
No Such Thing as Too Much ContentUpload Schedule. Algorithm. Content Limit.
Nope. Nope. Oh… and nope! Unlike other commonly used platforms, TikTok is unique in the sense that factors like upload schedules, algorithms and content limits aren't as restricting. When using TikTok, it's your brand's chance to go wild. Post 20x a day if you want! In fact, this could help your chances of going viral and gaining major views. You don't have to limit yourself!
Are you loving TikTok as much as us but you just don't know where to start? Get in touch with Dazium's social media experts for a baseline consultation!