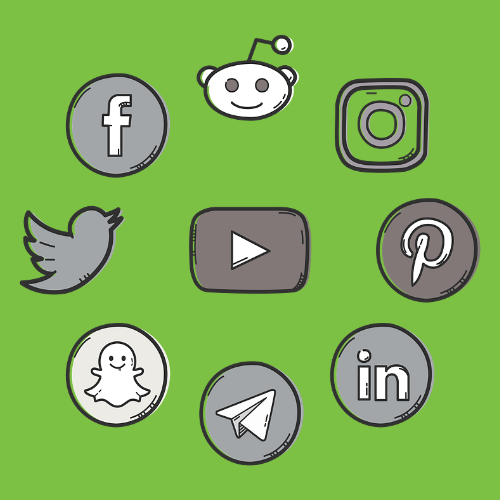 A brand is more than a logo or tagline. A brand is how you make your customers feel, and it's built by taking a consistent approach across every interaction they have with your brand. When it comes to social media, this type of branding is key. It takes strategy, stability and lots of practice. Lucky for you, we're here to share our top 3 actionable social media strategies that you can implement to take your branding from the basics to the best:
Keep Consistent Across Platforms
Consistency. Consistency. Consistency. You need to ensure that all logos, banners, bios, handles and posting cadences are consistent with your brand guidelines. Make sure to audit these regularly and adjust as needed. You also should maintain a consistent upload schedule, aligning content with the look and the feel of the branding you have established. Once you've got this in place, the rest will follow. Be smart and stay consistent!
Read More
Create Share-Worthy Content
It's time to leverage your expertise to form a niche that REALLY cares about what you're saying. What is your value? What do your followers need and want? If you can answer these questions, then you're on your way to creating valuable content that is sharable and personalized. This helps you figure out which content is most likely to gain visibility on your social networks and can help you make strategic decisions moving forward. Be an expert and think strategically!
Extend Your Visual Branding
Social media isn't just about the writing – it's about the design, too! Facebook posts with images get 2.3x more engagement, and tweets with images receive 150% more retweets than tweets without. This is because graphics have the ability to capture attention more than text ever could. Figure out what killer images mean to your brand, and then deliver on image-centric platforms. Be creative and have fun!
That's it – those are the basics to social media branding. Are you ready to make some magic? Contact Dazium for even more social media branding consulting tips and advice!