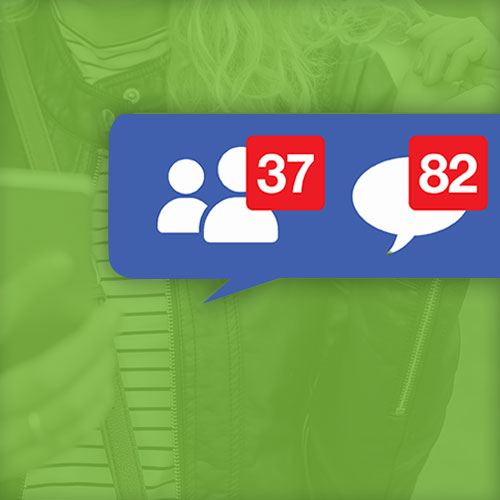 If you've ever created content for social media, you know that online engagement doesn't necessarily equal sales. But what if we told you that there was a formula that made this possible? Flipping followers into customers is easier than you think, it just takes a little bit of strategy, trust building and execution skills. Here's what you need to know:
Step 1: Think Strategically
Find the problem of your consumer and become the solution. This is often easier said than done, but once you figure it out, the rest of your strategy will fall into place. At least once a week, try to incorporate this solution into your social media posts. Whether it's addressing your audience as "you" or offering specific tips that followers can use, this strategy allows you to personally connect… putting you in the perfect position to start building trust.
Read More
Step 2: Build Trust
Trust can't be bought, it has to be earned. Now that you've connected with your audience, it's time to prove your worth. This can be done by getting personal! You can share behind-the-scenes posts, create client success stories, pull testimonial quotes, upload real pictures and more to help your audience get to know the people behind the business. By using social media to accomplish this goal, you are one step closer to executing the actual sale.
Step 3: Execute Sales
It's all about your call-to-actions. You have the strategy and you have the trust… Now, you have to execute! To do this, naturally lead your followers to the next step in your funnel. Whether this is a referral link to your website or a direct email opt-in, these call-to-actions are the most important part of actually executing a sale. Do this step at least once a week and you'll be able to successfully flip your followers into customers.
We know social. Looking to expand your social media marketing efforts? Contact Dazium today!