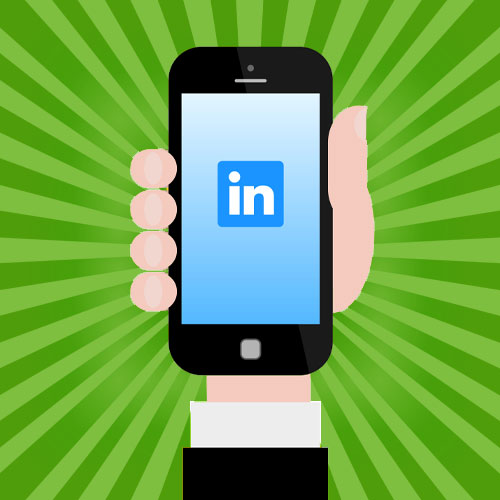 Facebook… Instagram… Twitter… They're all great for social marketing. But what about LinkedIn? This is by far the most effective platform for forming business connections and growing your personal brand on a professional level. If you're hunting for a bear, you've got to go where the bear lives.
Here are 3 strategies you can start implementing to boost your LinkedIn game today:
Read More
Use the Right Keywords
LinkedIn is a lot like a search engine. Recruiters, brand marketers and even CEOs use this platform to find people simply by typing in a few keywords or phrases. This means that you need to optimize your LinkedIn profile, especially your "About" section, to include keywords that relate to you and your personal brand.
Add Rich Media Content
While text is important, graphics will always be superior. To help showcase your knowledge and skills, make your profile pop with a portfolio of embedded media content. Add pictures, videos, case studies, blogs and more by uploading content to the "Projects" section of your profile. This will let your experience do all the talking for you.
It's All About Smart Connecting
Stop swapping business cards and start connecting on LinkedIn. Not only does this help save the environment, but it also gives you an opportunity to continually stay on the radar of others. After connecting, be sure to send a simple message re-introducing yourself and your brand. Overtime, this will help you form stronger connections that can lead to closing deals.
You've made it to the cave… and now it's time to go get those bears! In all seriousness, no professional should be without an active and up-to-date LinkedIn profile. It's the platforms of all platforms. Learn more about establishing a professional online presence by contacting @DaziumDesign now!