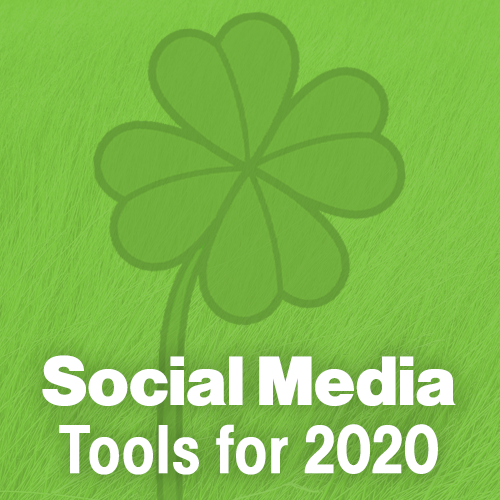 With the social media landscape constantly shifting, it's essential for social media managers to stay on top of all the latest features and techniques. But you can't do this alone – Here are 4 tools that are guaranteed to make your job easier:
1. Buffer – Scheduling Tool
Questioning how and when to schedule your social posts? Buffer has drag-and-drop scheduling features across almost all social media platforms. By creating an organized social media calendar and providing insights for ideal posting times, this is one of the most used social media scheduling tools in the industry!
Read More
2. Adespresso – Ad Tool
Looking to optimize your online advetising budget? Instead of relying on traditional testing, Adespresso runs massive advertising tests in a fraction of the time and with a fraction of the cost. If you want to optimize your marketing spend and ROI, this tool lets you imput different variations of text, images, calls to action and more for the best results possible!
3. Sprout Social – Analytics Tool
Need to successfully collect and analyze your social media analytics? Sprout Social is an all-in-one analytic solution for tracking multiple social media accounts. This tool gives a full overview of your account's followers, engagement rates, reach and growth. Sprout Social can be particularly useful when managing several different accounts!
4. Canva – Creative Tool
Not a trained graphic designer but need professional-level graphics to use for social? Canva is an easy-to-use website that turns beginners into experts with pre-made templates and layouts that have unlimited possibilities. Choose your colors, fonts, images and more to create beautiful graphics that are sure to generate a positive response online!
Need more advice when it comes to social? Dazium is here to help! Contact us today.