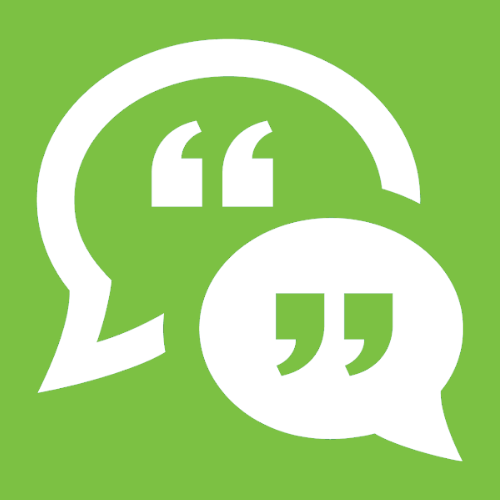 These days, successful marketing is all about establishing a powerful brand. Stories that spark relatability. Stunning visuals. High-tech experiences with a human touch. Measurable and meaningful business results. Branding doesn't sell products, it tells stories. Here are 5 outstanding brands that we should all by inspired by:
Dove – Be Your Beautiful Self
We support FEMALE POWER! And so does Dove. This brand is all about empowering women to find their beauty from within. Through several campaigns featuring real women and real experiences, Dove connects to a specific target audience on a level much deeper than selling body care products. Their branding is: EMPOWERING.
Read More
Planet Fitness – Judgment Free Zone
We support HEALTHY LIVING! And so does Planet Fitness. This brand targets the total opposite of traditional gym consumers. Planet Fitness redefines fitness by making people feel accepted so they can confidently start their health journey. Marketing a non-gymtimidation environment is the primary reason for success. Their branding is: SUPPORTIVE.
Glossier – Skin First, Make-Up Second
We support SELF CARE! And so does Glossier. This brand is constantly adapting as the beauty industry continues to rapidly change. Through social media influencers, Glossier is able to connect to their ideal audience. By embracing new digital marketing strategies, Glossier is able to set themselves apart from tradition beauty retailers. Their branding is: INFLUENCIAL.
Airbnb – Belong Anywhere
We support SEEKING ADVENTURE! And so does Airbnb. This brand singlehandedly revolutionized the travel industry by introducing a new form of lodging. Instead of promoting accommodations, Airbnb focuses their marketing on user experience. Pitching dream-like adventures, they are able to easily get consumers interested. Their branding is: INSPIRING.
Ben & Jerry's – Peace, Love and Ice Cream
We support TREATING YOURSELF! And so does Ben & Jerry's. This brand continues to push the boundaries of ordinary flavors and quality. By being best in the business, Ben & Jerry's developed a reputation that speaks for itself. This world-famous brand stays in the spotlight by staying active on social media and engaging with their fans. Their branding is: CREATIVE. 
Feel like upgrading your brand now? Contact Dazium for a consultation today!