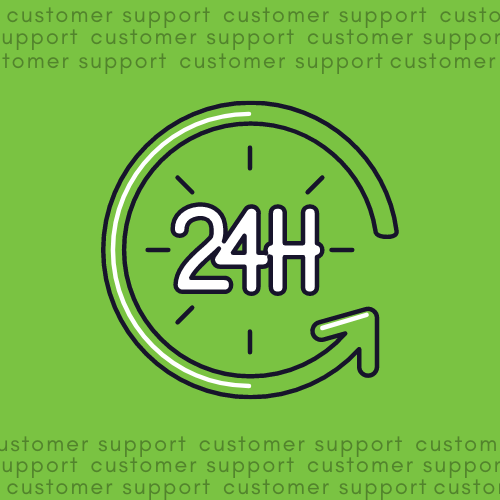 It's 2020, and the struggle is real. During uncertain times like this, around 86% of American consumers think that now it's more important than ever before for businesses to be transparent and have a holistic approach to customer support. And those Americans are correct. Here's how your business can step up and deliver the needs of your consumers during such uncertain times:
Think Digitally
As your business changes the way it operates, you should also be adjusting your methods of communication. Face-to-face communication is diminishing due to the pandemic. So now is the time to think digitally. By taking advantage of messaging tools, chat bots, email blasts, social media and outbound calling, you can provide your customers with nearly instantaneous support.
If it's not digital, it's not fast enough.
Read More
Stay Positive
The only way to combat the negatives is to overpower them with the positives. Customers often look to businesses for encouragement and support. Now more than ever this remains true. Focus all of your marketing and communication efforts on what your product or service does for them. If you're promoting positivity, chance are, your customers will recognize and appreciate it, leading to more sales and increased customer loyalty.
Positivity always plays a role.
Be Inclusive
There has never been a time more important than now to prioritize inclusivity across your business. Customer want to feel heard and appreciated regardless of outside factors. All customers should be treated the same. That means you need to start thinking beyond your target demographics. And don't forget, there is always room to improve your inclusivity.
The more inclusive you are, the more customers you will support.
Time may be uncertain, but your business doesn't have to be. By thinking digitally, staying positive and being inclusive you can ensure the delivery of outstanding customer support in such uncertain times. Contact Dazium to learn more!