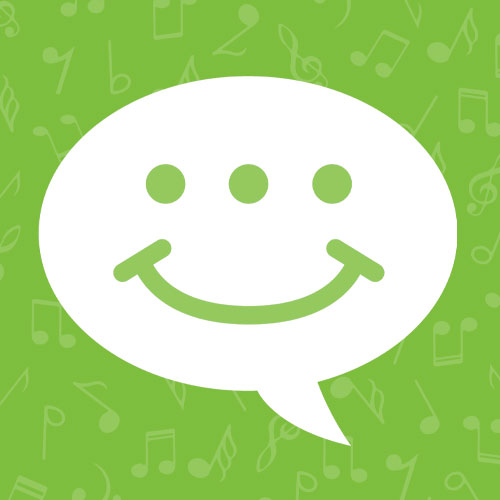 With COVID-19 forcing businesses to shut their doors left and right, revenue is slowing down and causing a significant loss of clients and projects. With emotions running high, it's essential to consider the repercussions of what you say or don't say in this time of distress. It's time to slow down, take a breath and make a plan. 
Consider these best practices for effective brand communication:
Utilize Genuine Marketing
Everyone is struggling right now. Instead of focusing on the number of sales you make, push your marketing efforts to be more genuine. Try relating to your audience with a social post about working from home or a friendly newsletter discussing how your business is adjusting. Customers and clients  love to see the people behind the businesses.
Read More
Focus on the Positives
We're living in a world full of uncertainty, delay and crisis. However, the last thing your brand should do is promote this negative outlook. Try focusing your communications on the positives! Use your current capabilities and expertise to offer value to those in need. Doing this will help keep your energy focused on positive, forward-thinking solutions when times get tough.
Communicate in Real Time
As things change, so should your communication efforts. By creating a near-instantaneous stream of communication between you and your audience, your brand can successfully develop a new level of trust. One easy way of doing this is by generating your content in advance and updating it as new information/news becomes available.
While we all may be in quarantine, that doesn't mean our brand communication should waver. Need more communication advice when it comes to your business? Contact Dazium today!