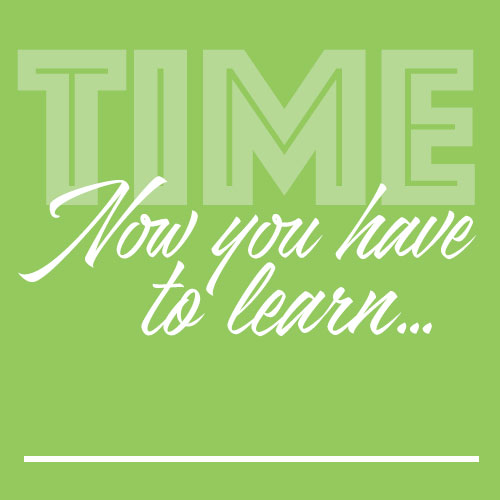 We all tend to go a little bit stir crazy during self-isolation periods. But it's how we utilize this time to grow as individuals that strays us away from our comfort zone of complacency. So turn off the TV and grab your computer – here are 10 impressive skills you can master in isolation:
Video Editing
If you've ever wanted to write, produce, film and edit videos, now's your chance. There are several different editing software options available to you. Just pick one and start learning! 
Recommended Tools: Final Cut Pro X, Adobe Premiere Pro CC, iMovie
New Language
Spanish? German? French? Learning a new language may not be as hard as it seems. Use your spare time in isolation and become bilingual in no time!
Recommended Tools: Duolingo, Rosetta Stone
Read More
Public Speaking
Everyone could use a little extra practice when it comes to public speaking. It's time to get over your fears and step up your game with these tools designed to help turn you into a pro speaker!Recommended Tools: VirtualSpeech, Speech Tools, Prompt Smart
Photoshop
Want to get a little more creative with your designs? Photoshop is a skill every creative person needs to master. Check out these photoshop programs to unlock your potential!Recommended Tools: Adobe Photoshop, Gimp, Adobe Lightroom
Coding
Whether you're a beginner or professional, it never hurts to brush up on your coding skills. Take advantage of these user-friendly coding tools and get your code on!Recommended Tools: Visual Studio Code, Notepad++
Time Management
Let's admit it, we all need a little help when it comes to managing our time. Go ahead and start tracking how you spend your time in isolation so you can increase your efficiency!Recommended Tools: Clockify, nTask, Focus Booster
Microsoft Essentials
In today's line of business, Microsoft is essential. Use your extra time to expand your skillset and learn more about the vast capabilities of these important tools!Recommended Tools: Excel, PowerPoint, Word
Are you ready to start embracing isolation and mastering these skills? Go for it… because you now have all the time in the world! And good news – Dazium is here to help! Follow our blog and social media accounts for more information on all things small business and marketing!