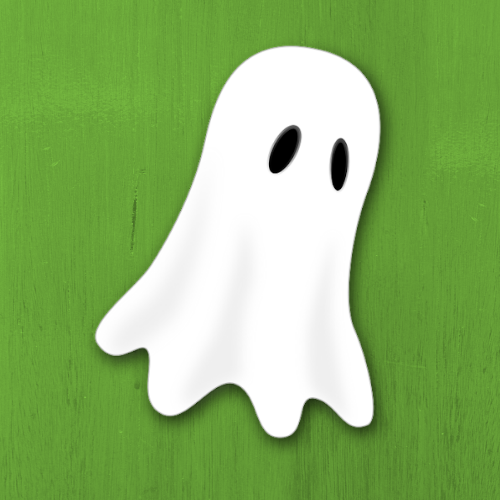 The fall season is here and a great marketing opportunity is near. While ghosts, witches and haunted houses can be haunting, there's nothing scarier than continuing to make the key marketing mistakes covered below. Now's the time to revive your digital presence back to life and turn your spooky mistakes into gold.
Mistake #1: Inconsistent Branding Across Platforms
Profile pictures. Headers. Bios. All of these elements play an important role in maintaining a solid social media presence. However, it's easy to forget that these should be the same across platforms. By keeping your branding consistent, visibility and recognizability among followers is immensely boosted. Eliminate confusion and get consistent!
Read More
Mistake #2: Focusing on Product/Service Over Customer
Your brand isn't what you offer, it's who you offer it to. Keep this in mind when generating content, and we guarantee this outlook will change your marketing game for the better. Customers want to feel valued and understood. By making them your first priority, you will drive sales and transform first time buyers into loyal, repeat customers!
Mistake #3: Treating Organic and Non-Organic Growth as Equal
Digital advertising is great, but it's not everything. Sometimes, it's just a waste of time and money. Instead, focus on building your organic growth and response. This is much more meaningful when looking at the bigger picture. By optimizing your website for SEO, using trending hashtags in your social media posts and collaborating with other brands/influencers, your organic growth will go through the roof!
Feeling spooked by these marketing mistakes? We can help! Dazium knows how important it is to stay on top of marketing efforts. Reach out for a consultation with our marketing experts today!