Design can't be defined as one particular thing. For those of us at Dazium, we believe it's a collaboration
of assets, creativity and experience.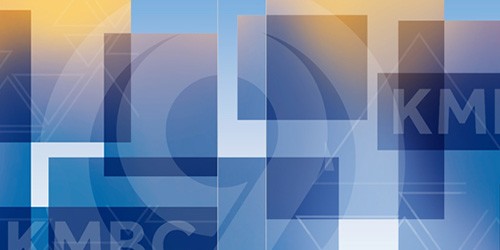 KMBC Channel 9 News Display
KMBC is a full-service television station broadcasting on virtual channel 9. The morning team wanted to get out from behind the desk and dish the news like they were sitting around the dinner table, like normal folks. 
Read More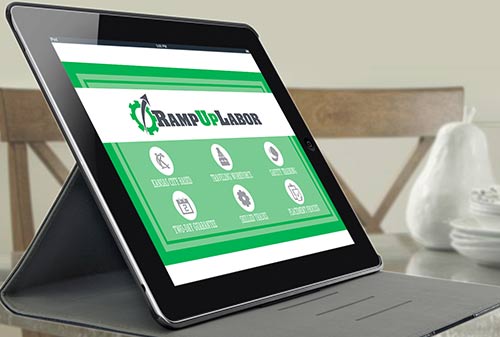 RampUp Labor, Website, Digital Sales Presentation & Social Media
Read More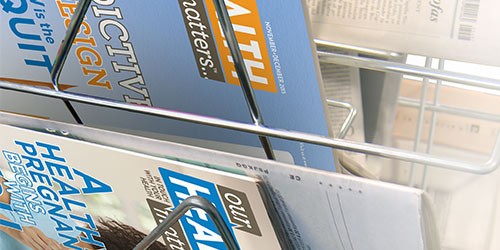 We Love Design
Experience matters most. That's why unorthodox ideas, limited budgets, and unique parameters don't bother us. We effectively design and deliver all the creative needed to strategize and execute marketing plans from inception to production.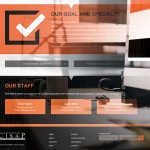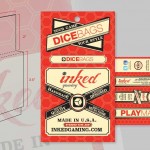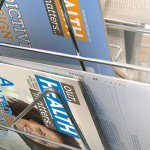 We Are Unique
Our expertise and nimble size results in cost-effective production, speed to market, simple solutions, and innovative processes. Our unique relationship with local printers, distributers and installers enables us to deliver a cohesive product on time and in budget.
The advantage to partnering with Dazium is not just their ability to design, develop and maintain our website, but their depth of knowledge in creating and distributing communications globally via the web or through traditional print.
Bill, Vice President of Business Development
Cobalt Talon