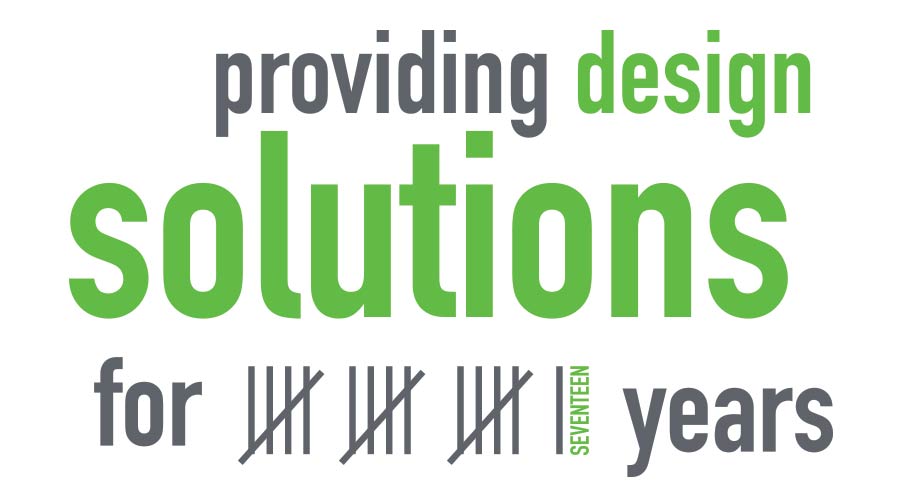 Design can't be defined as one particular thing. For those of us at Dazium, we believe it's a collaboration of assets, creativity and experience.
Our expertise and nimble size results in cost-effective production, speed to market, simple solutions, and innovative processes. Our unique relationship with local printers, distributers and installers enables us to deliver a cohesive product on time and in budget.
Not your cookie cutter agency. We're the un-agency.